Getting Pre-Approved for a Home Purchase Mortgage
While shopping for a home can be exciting, you'll want to make sure you've sat in with a loan officer before meeting with a realtor. This way, you'll have a chance to discuss budgeting, purchase options, credit worthiness, and any other issues prior to home selection. In most cases, loan officers can present you with multiple loan options. Buyers should of course aim for reasonable monthly payments rather than immediately hitting their spending limit. Loan officers can also assist with pre-approval prior to negotiating or entering into contracts with sellers (and their realtors).
But what is "pre-approval"?
Compared to what's called a "pre-qualification", a pre-approval as a much more valuable, concrete measure of how much a borrower can afford to spend on their home. It factors in the borrower's credit, and verified documents relating to down payment, loan amount, etc. Essentially, pre-approval means you've started the underwriting process. Pre-qualification is a more "shoot from the hip" offer of credit based on factors discussed with the borrower that have not been verified. A borrower has some power walking into a home sale with a pre-approval, compared to a pre-qualification (which likely won't get taken seriously).
Proof of income is very important to pre-approval. It is important for lenders to know where you get your income. This includes W2s, tax returns (10-40s), recent pay stubs, alimony, bonuses, dividend and interest income, etc. All of this is shown to a lender through a full, one month bank statement. Depending on the loan, you might also need extra "reserves" in your bank account to be pre-approved.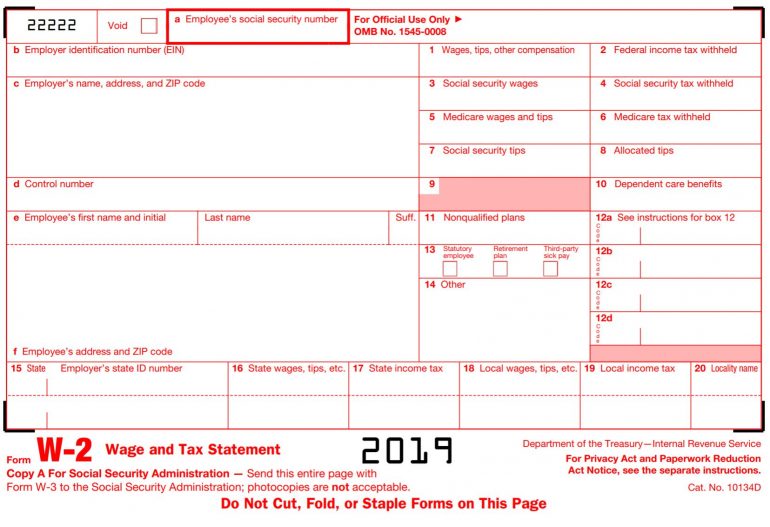 It is not uncommon for investment property loans to require 6 months of income in reserves, in the event that one's tenants do not pay their rent, or unpredictable circumstances like fire damage.
Another key factor to pre-approval is credit score, or FICO. From the Fair Isaac Corporation, this number comes from three credit bureaus (TransUnion, Equifax, Experian) estimating your credit-worthiness; FICO chooses the middle of the three. Most lenders require a score of 620 or more for a conventional loan. FHA loans can allow scores below 620. Lenders typically reserve their lowest rates for scores above 760. Credit scores will change your mortgage rate in score increments of 20, due to LLPAs / loan level price adjustments (set rate for 700-719 score, 720-739, etc.)
It's very important for pre-approval to discuss credit, as there are often simple ways to increase your score. There is not a "one-size-fits-all" guideline, as many scores can secure a decent loan. An experienced mortgage broker will work with borrowers with low scores, suggesting ways to improve and finding the best lender to proceed with.
The last component to pre-approval is employment verification. This will be checked at the beginning and end of the loan process. It includes pay stubs, salary verification, and calling your employer to ask about job duration / likelihood of continued employment. If you're self-employed, you need a lot more proof here (stability of recent year's income, in business for at least two years, location of business, nature of business, profit / loss ratios, etc.) Besides income, assets, credit and employment verification, you'll also need to prove who you are! For ID, you'll need your passport, driver's license, social security card and number. You'll also be expected to answer various questions confirming your identity.
The bottom line is that you'll want to consult with a loan officer before the buying process, to make sure you're pre-approved via the above criteria. You don't want to get your dreams shattered, getting attached to a house you can't qualify for! Most issues in the loan process can be overcome with basic advice and planning. Lastly, make sure you vet your lender; assure they're getting you competitive rates and great customer service.
To check rates any time without speaking to a loan officer, feel free to check out our live quote generator.
Jason Vondrak
Company President
Prospect Financial Group
948 Garnet Avenue
San Diego, CA 92109
NMLS: 349089 | BRE: 01837707
Jason Vondrak has been in the mortgage industry since 2004 and co-founded the mortgage brokerage Prospect Financial Group in 2006 in San Diego, California. Today he serves as President and CEO of Prospect Financial Group and the president and founder of Prospect Property Group, a real estate development company, established in 2012.
"I've had the privilege to serve in an industry that exists to ensure homeownership remains among the top priorities of government and citizens alike. Over the years, it has been a pleasure working alongside homeowners, real estate professionals, and business associates combining efforts and teaming up to help homeowners realize the dream of home ownership."